is creatine for every athlete?
Creatine is the ideal nutritional supplement for every athlete because it increases your energy sources that are immediately available.
It acts as a very quick, limited source of energy for very high intensity muscle contractions. Your body converts creatine into phosphocreatine, which then replenishes training-depleted adenosine triphosphate (ATP) – which is your muscle cells' most basic source of energy. 
This is to say that the more phosphocreatine you have in your body, the more immediate energy your cells can produce during high intensity activity.
how does creatine help athletic performance?
1. Creatine can increase your lactate threshold
2. Taking creatine can help you maintain a faster pace
3. Taking creatine can increase muscle glycogen stores
For athletes working up to longer glycogen-depleting distances in their endurance training, this could be a performance booster and could reduce recovery time.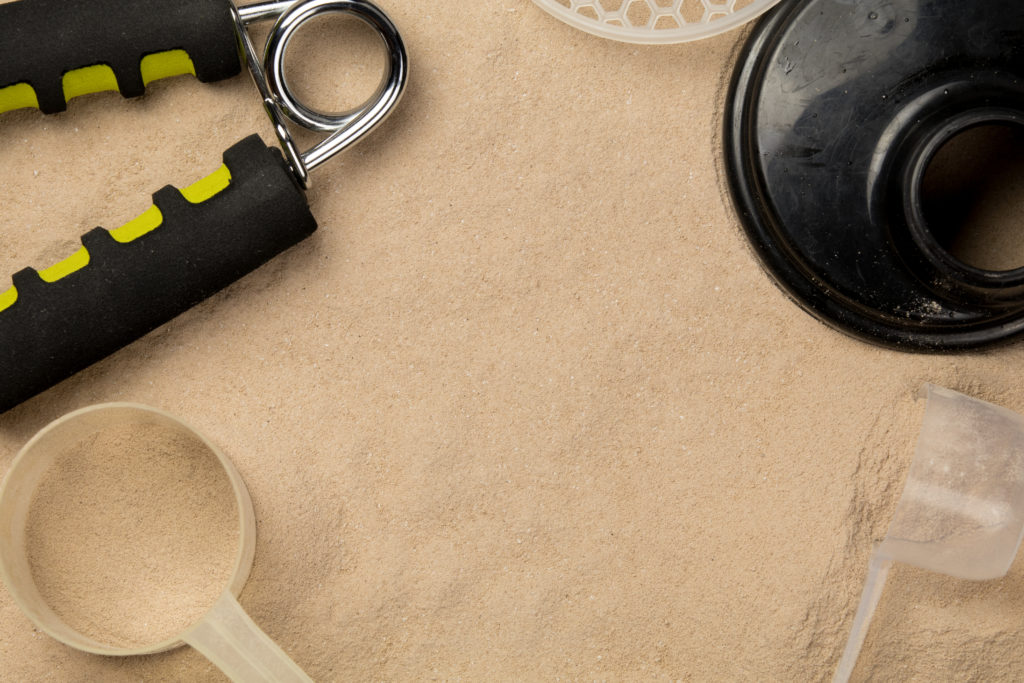 Is creatine suitable for endurance athletes?
Endurance sports are characterised by repeated isotonic contractions of large skeletal muscle groups. Long-distance running, cycling, cross-country skiing, triathlon and long-course swimming are typical endurance sports. 
Creatine is useful for endurance athletes because, contrary to popular belief, your body uses all the energy systems at all times during an endurance training with varying degrees of reliance depending on the intensity and duration of the training. Supplementation with creatine helps the runner achieve its goals.
Also, the International Society of Sports Nutrition found that creatine plays a role in restoring cell health after endurance performance.
Is creatine useful for intermittent sports?
Intermittent sports have been categorized into endurance-based (e.g., soccer, field hockey, lacrosse), court (e.g., basketball, volleyball, tennis), batting (e.g., baseball, softball, cricket), and strength and power-based (e.g., American football, rugby).
Creatine supplementation is beneficial for all of them  because it helps out in sports involving intermittent high-intensity exercise and has shown to improve performance of measures like repeated sprint speed and jump height. 
In addition, the positive effects of creatine with resistance training on muscle mass and strength may also be beneficial in these sports
Finally, there is evidence that individuals supplementing their diet with creatine experience less muscle damage, inflammation and muscle soreness in response to running 30-km40.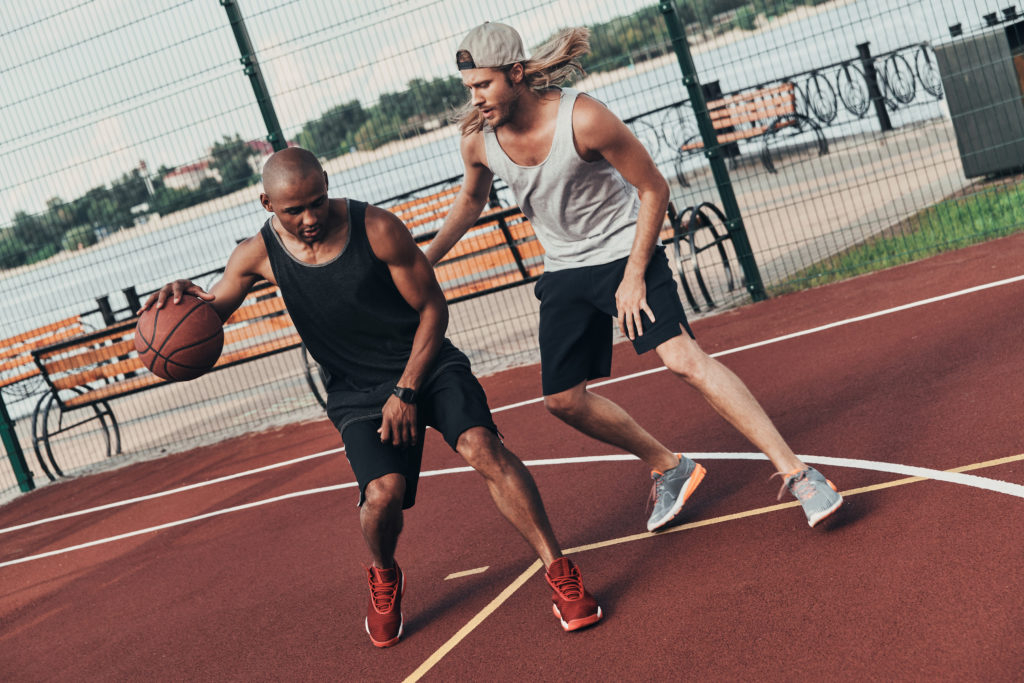 how does creatine help weightlifters?
Creatine can improve anaerobic power which could be beneficial for weightlifters, for runners when sprinting, cyclists, etc.
ATP energy is crucial for these exercises since they are often short in duration (under 30 seconds) and performed at a very high intensity. Creatine promotes intense lifting by keeping ATP system running to enhance your best performance in real-time. It also buffers the development of lactic acid allowing for a more enduring workout.
That is why creatine helps maintain strength and training performance while increasing muscle mass during intense overtraining.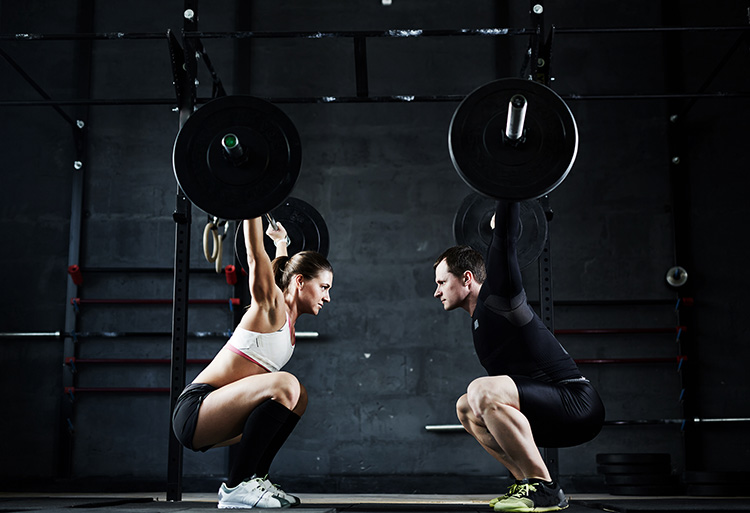 is creatine also effective for women?
Of course! As we said previously, creatine is for every athlete. 
It has the potential to be a multifactorial therapeutic intervention in females, with little to no side effects. 
Moreover, as a result of hormone-driven changes, creatine bioavailability throughout various stages of female reproduction is altered, highlighting the potential positive implications for creatine supplementation in females. 
Creatine kinetics may vary between healthy males and females. Females may have higher intramuscular creatine concentrations possibly due to lower skeletal muscle mass.
HOW DOES exactly CREATINE HELP WOMEN?
It improves muscle mass and upper/lower body strength.
It can reduce symptoms of depression.
It supports creatine kinetics, mood, and pregnancy/fetal outcomes.
where can I get good quality creatine?
There are many types of creatine, but we suggest taking a creatine that contains phosphocreatine because, in order to have its activity, creatine must be converted into phosphocreatine.
Clonapure®, for example, does not require the typical loading phase and starts working from the first dose. It is also more stable than creatine monohydrate and is manufactured in a GMP site. That means that every batch with the Clonapure® seal of trust has endured continuous tests (HPLC) along the manufacturing process in order to verify its purity and quality. You can find it here.
If you want to learn more about how to take creatine, you can also check this article.