The most effective creatine
clonapure®
gives you
the energy
CLONAPURE® is the only product that gives you immediate energy for your muscles. Thanks to its innovative formula, it starts working from day one. No loading phase needed.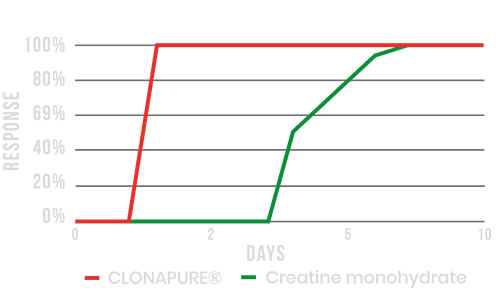 CREATINE MONOHYDRATE + PHOSPHOCREATINE + PHOSPHATE
CLONAPURE® is the perfect combination that your muscles need for prompt & sustained ATP synthesis to enhance your best performance in real-time
Unique manufacturing process
Our know-how leads us to an effective manufacturing process that involves almost no interruptions and could be described as a full continuous flow.
CLONAPURE® REGULAR.
CLONAPURE® MICRONIZED.
CLONAPURE® SOFTGELS.
PHOSPHOCREATINE, THE ACTIVE FORM
CLONAPURE® contains within its formula the actual active form of Creatine, which is Phosphocreatine. That is why supplementing with Clonapure is more effective than supplementing with solely Creatine monohydrate.
FIRST CREATINE IN SOFTGELS
35% better absorption
40% better bioavailability
CLONAPURE® is the first Creatine supplementation in Softgels, a cutting-edge, ready to use final form that increases solubility, improving bioavailability.
CLONAPURE® Regular (regular powder) and CLONAPURE® Micronized (finer powder) are also available.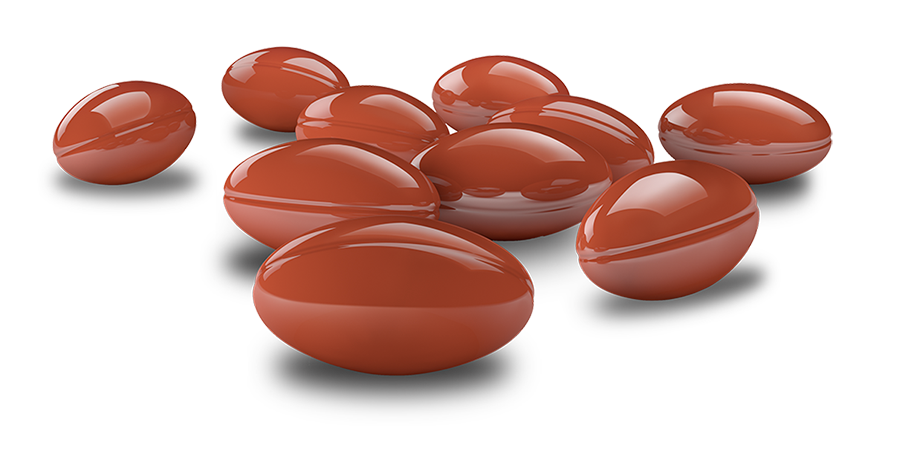 FLORIDA HUMAN NUTRITION CORP.
International leader R&D Company. Established in Miami, Florida.
Florida Human Nutrition conducts diversified research and development activities aimed at improving health and wellness, making this activity the key to its success.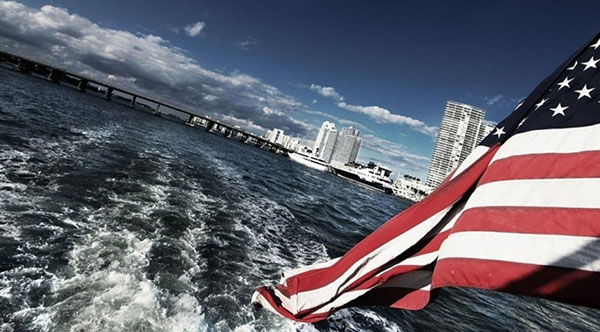 " I've been taking Clonapure for 4 months now. I've continued to see an increase in my strength numbers and endurance. Clonapure helps me recover faster and train harder. I won't go a day without it! "
" I find that these pills are much easier to consume than making a protein shake with powder supplements. No bloated feeling, no taste issues. 10 capsules in the morning and ready to go! "
" I used Clonapure on and off throughout the winter. It really boosted my training intensity and noticeably helped my recovery "
Avenida Azucarera, 30
28500, Arganda del Rey. Madrid. SPAIN
CLONAPURE® is the result of a successful co-development agreement among an international leader R&D Company (Florida Human Nutrition Corp), based in Miami, and an experience technological company savvy in the development of APIs and Nutraceuticals (Tradichem S.L), based in Spain.

Avenida Azucarera, 30. 28500, Arganda del Rey. Madrid. SPAIN
tradichem@tradichem.es
+34 918 75 98 98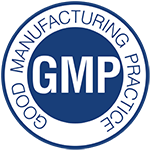 CLONAPURE® IS MANUFACTURED IN EUROPE UNDER THE STRICTEST GMP QUALITY CONTROLS